Superb Chiropractic Care
With A Personal Touch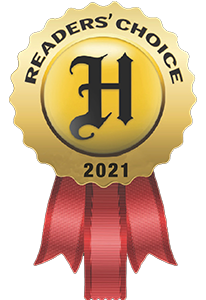 The Monterey Herald - 2015, 2018, 2019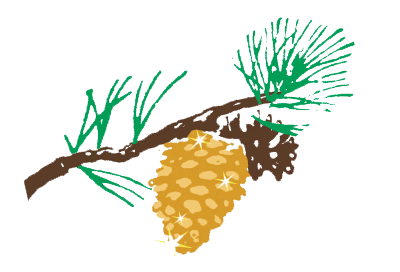 The Carmel Pine Cone - 2013, 2015 - 2020
The Monterey County Weekly - 2012 -2014, 2018, 2020, 2021, 2022
Welcome to The Back and Neck Pain Center of Monterey located in Monterey. Chiropractic is one of the most amazing healthcare professions, but very few people understand what it's all about. This article is here to help you gain a basic understanding of how our Monterey chiropractors can help you and your family.
Chiropractic care is the practice of using spinal alignment to alleviate a wide variety of physical ailments, including muscle strain, neck pain, chronic back pain, and more. This is accomplished by adjusting the position of the spinal column to its proper shape, providing a non-invasive solution for pain relief.
Why choose our clinic?
It can be hard to find a great chiropractor in Monterey. Finding someone that puts you at ease and listens to your problems is very important. At The Back and Neck Pain Center, conveniently located in Monterey, we want you to feel comfortable with us while at the same time delivering the results you desire.  We pride ourselves on offering that good "old fashion" customer service while helping our patients become pain free.  Our trained staff will help you with answering your insurance or Medicare questions and will handle all necessary billing so that you can get the care that you need.
Our goal with each new patient regardless as to whether they are a top level athlete or just the "average joe" is to first and foremost determine if they have a condition that we can help with.  This may seem obvious but it is extremely important.  We don't want to waste anyone's time or hard earned money.  If you have a condition we don't feel we can help, we will likely be the first to tell you.
what kind of training does a chiropractor have?
Chiropractic doctors go through a minimum of four years of schooling at a chiropractic college, generally preceded by an undergraduate degree in the basic sciences or several years of experience in a prior relevant health care field.
Students of chiropractic care must spend a minimum of at least 4,200 hours with their teacher, and a minimum of 1,000 hours of fully supervised clinical training with an instructor as they learn the appropriate diagnosis and treatment techniques to help heal your body and restore it to its natural, fully functioning state.
We Have Pride In Montery
Here at the Back and Neck Pain Center of Monterey we also focus and pride ourselves on the following: